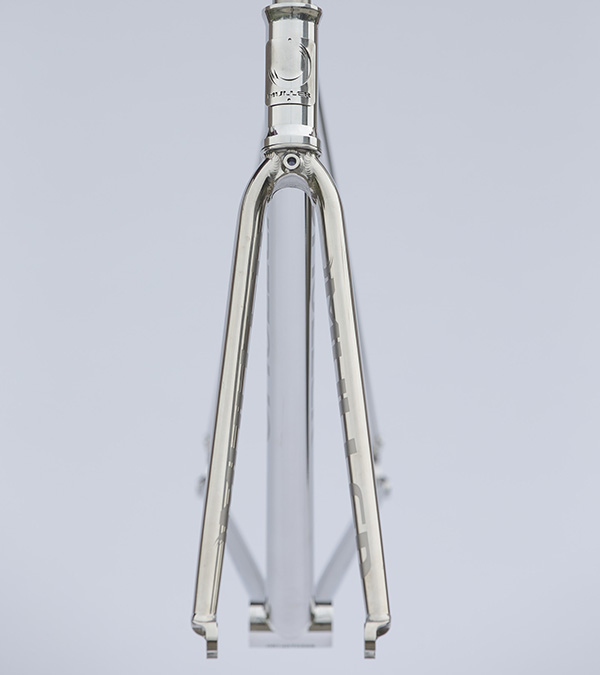 Inspired by the beauty and history of the raw material and craftsmanship.
🌙MULLER Japan carries Japan's history of cycling. It represents a combination of elegance and design with the highest quality material engineered and assembled by the hands of experts builders.
Our bikes explore what is not visible to the naked eye.
Through the combination of materials, we obtain efficiency without compromising the smoothness of the ride.
Our geometry allows us to provide maximum comfort for long distance rides and the most demanding of races.
We pursue the possibility and evolution for the new generation of metal frame.
With passion, never compromising quality, beauty and soul we provide the bicycle our riders deserve.
Our believe is to make a product that will stay in the family for generations to come.