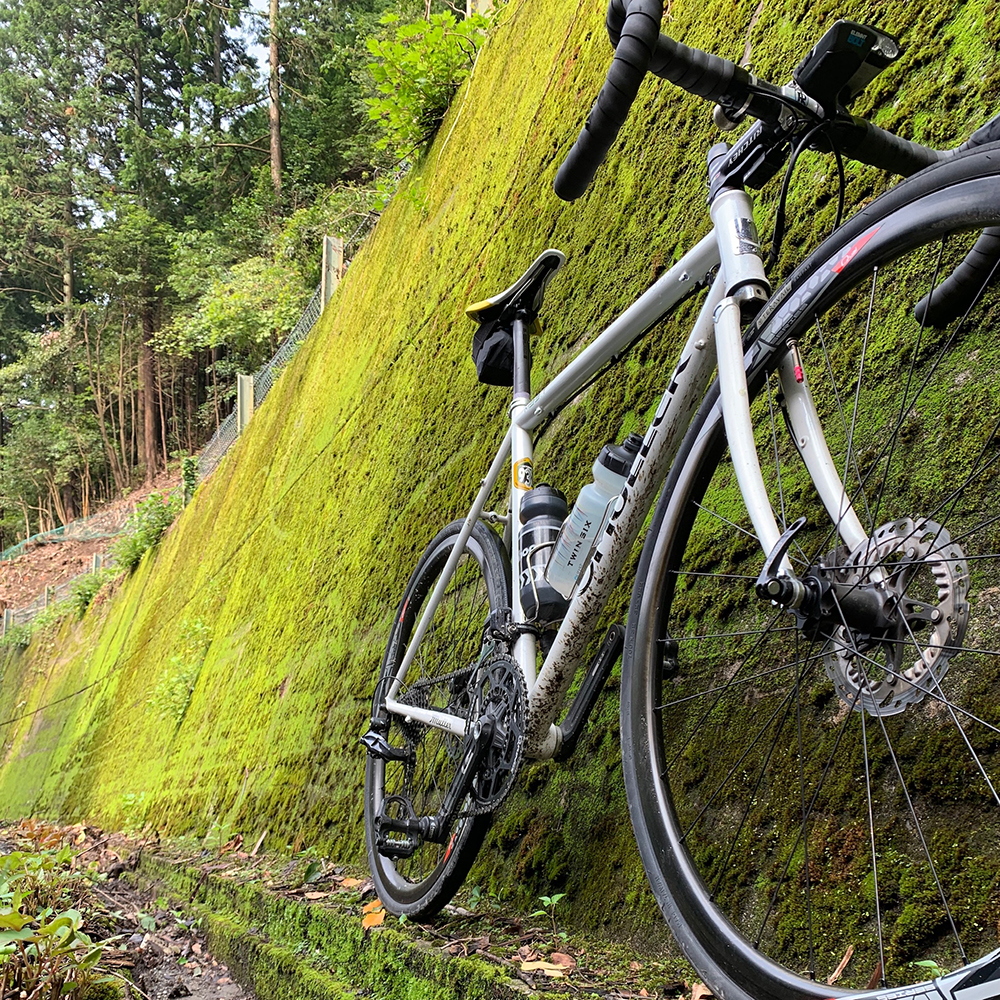 This Sunday we will be heading to Matsumoto in search of some cooler weather. Muller owners and anyone interested are welcome to join.
Place: Shinbashi 6-16, Matsumoto, in front of Bike Ranch (N.B.: this is not the regular shop ride)
Time: Aug 4 (Sunday), leaving at 8am.
Course: Climb the Venus Line to Wada Pass, "Noh no Eki," take a break and return, about 70km. (Course may change without notice)
We will have 2 test bikes on hand: BMJ (reserved) and MTi64(free), but if anyone is interested in other models, send us an e-mail TODAY from the contact page. Of course, you don't need to be riding a Muller to join us!
If the weather forecast looks iffy, we will update here after 6pm Saturday.