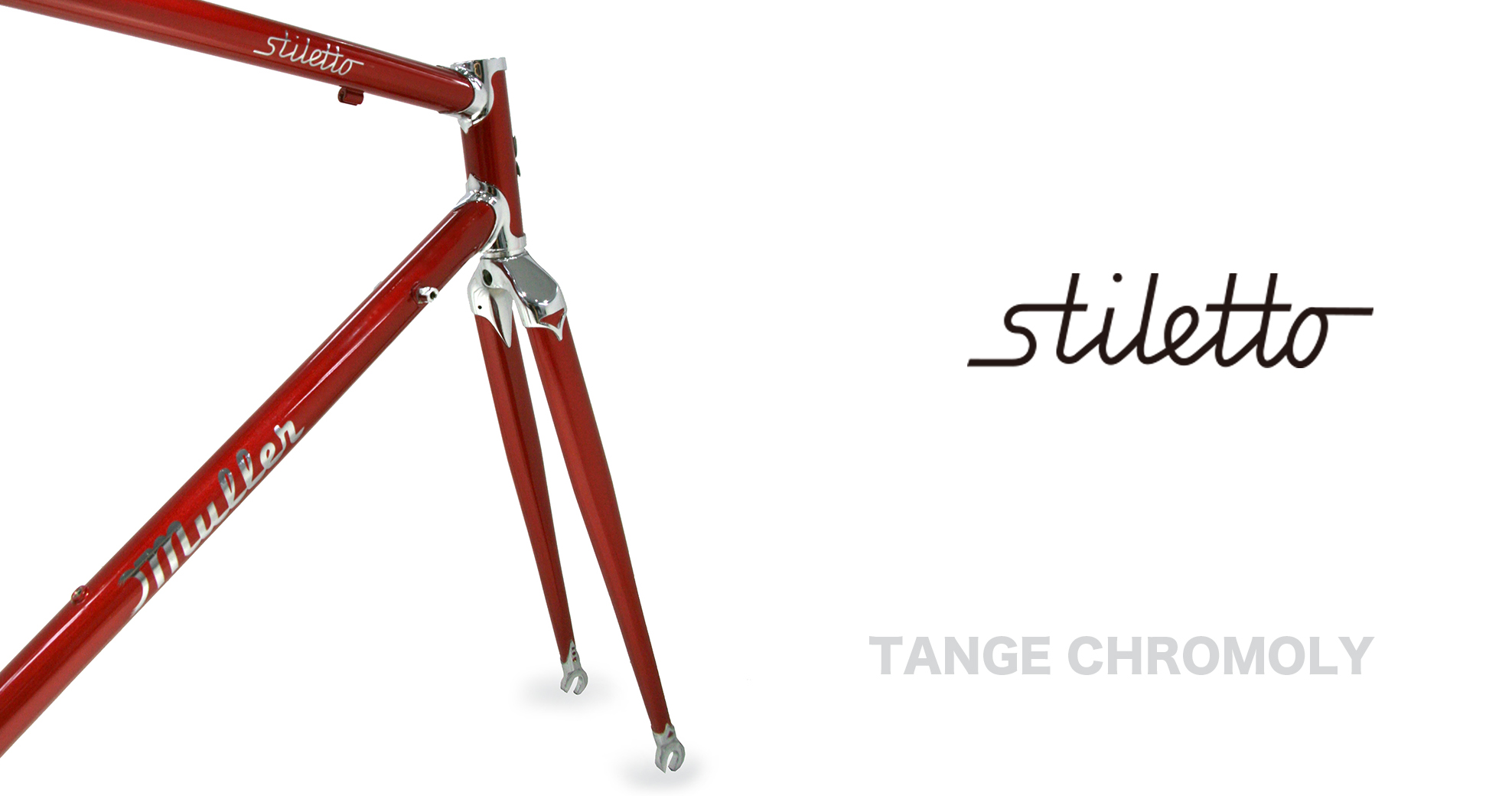 STILETTO   700C ROAD BIKE
エレガントな1インチラグフレーム。モノステーを採用したことにより、しなりを加えた奥深い走りをする。 クラシックな雰囲気とエレガントさを融合。後ろからのシルエットはピンヒールのようにセクシーなので名前は「STILETTO」。
タイヤは28Cまではける幅を持たせ、走りは、Tange prestigeパイプを採用しているので見た目に反してきびきび走る。仕上げはラグメッキに希望の色を1色塗る、オンリーワンのバイク。
持つ喜びと、快適に走る喜びを、「STILETTO」と共に叶えて欲しい。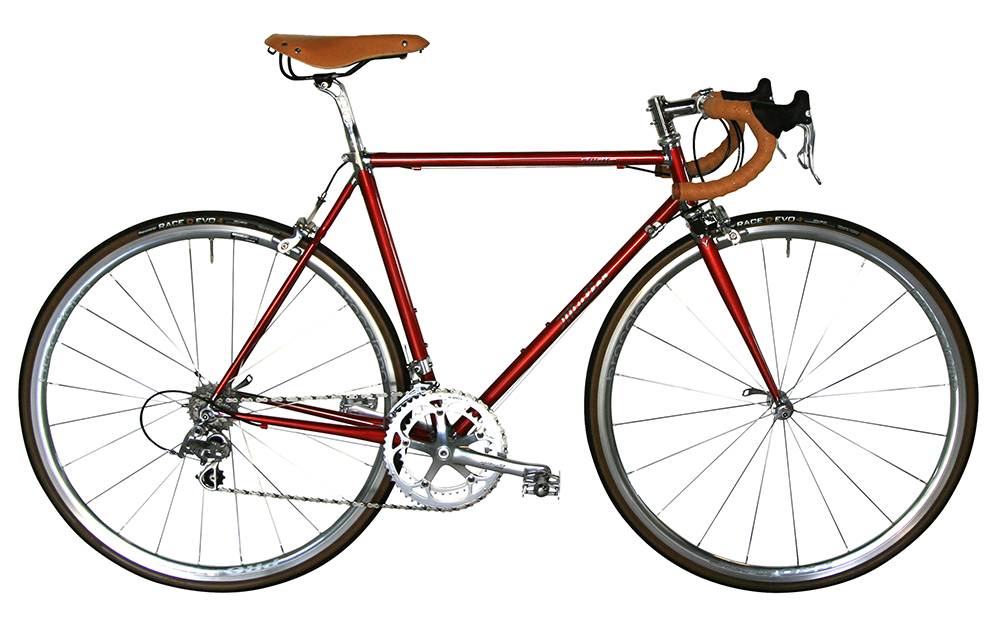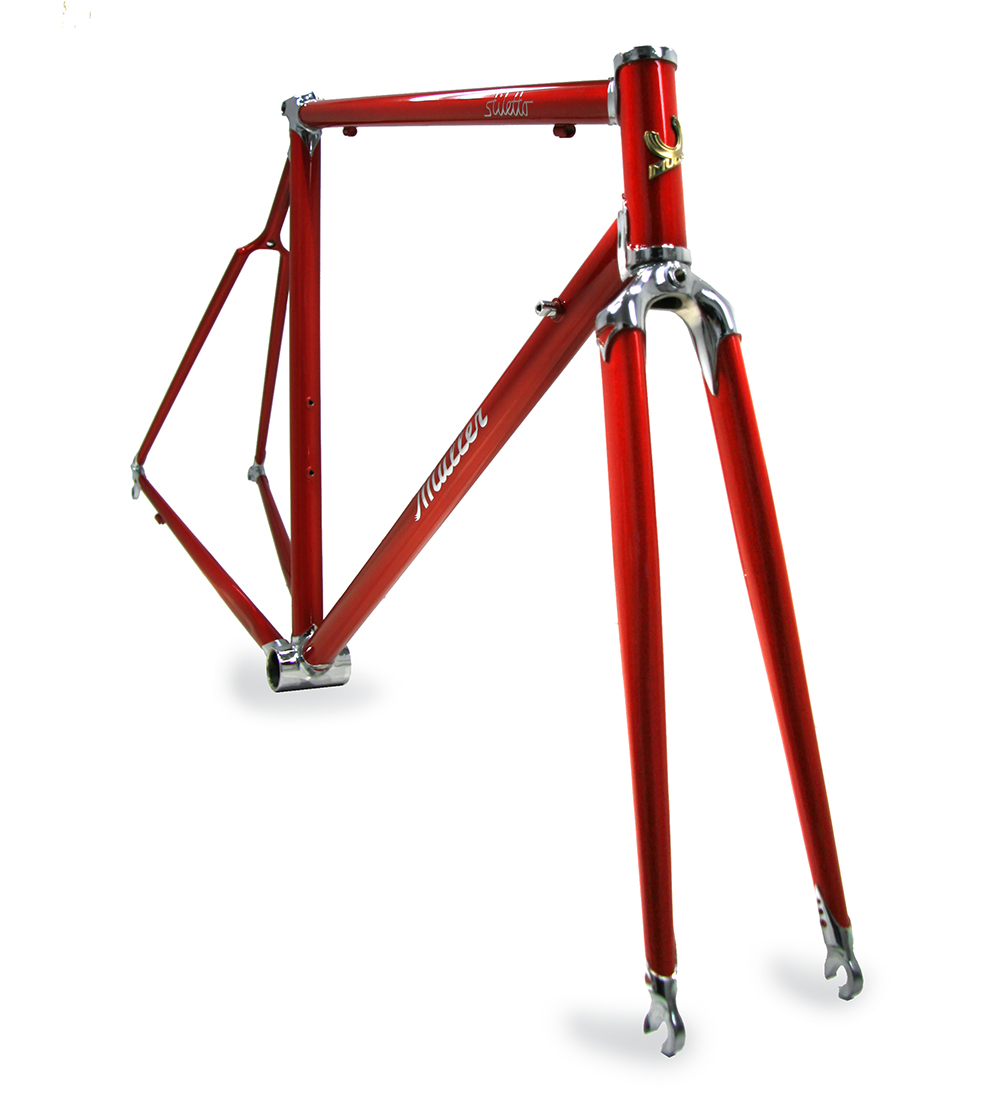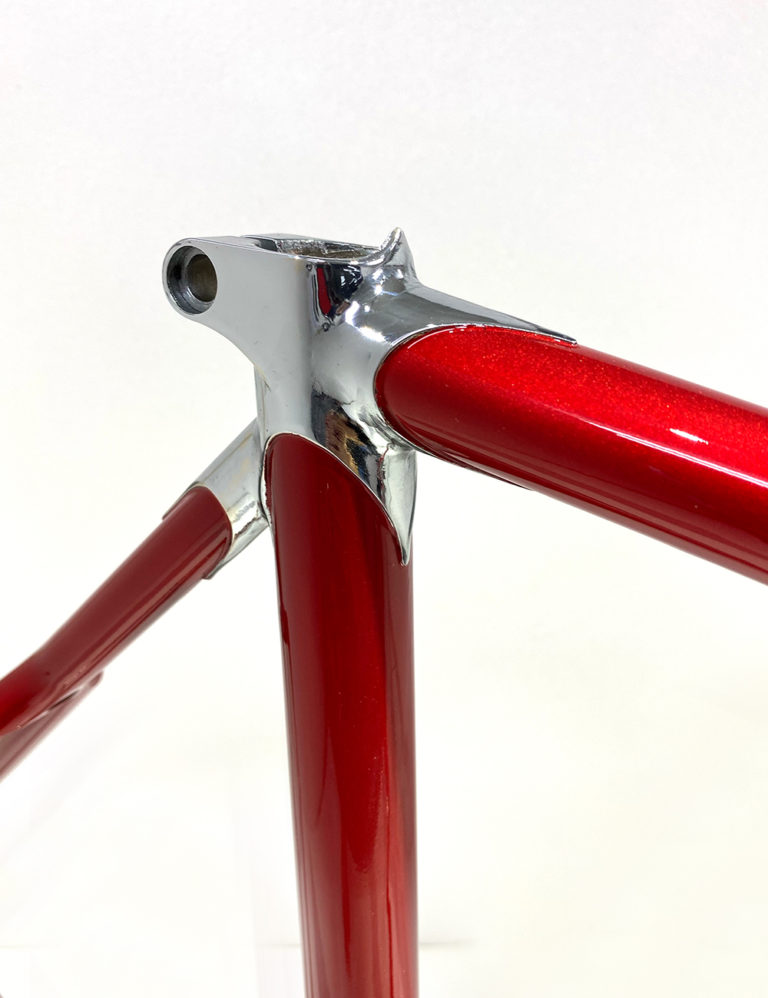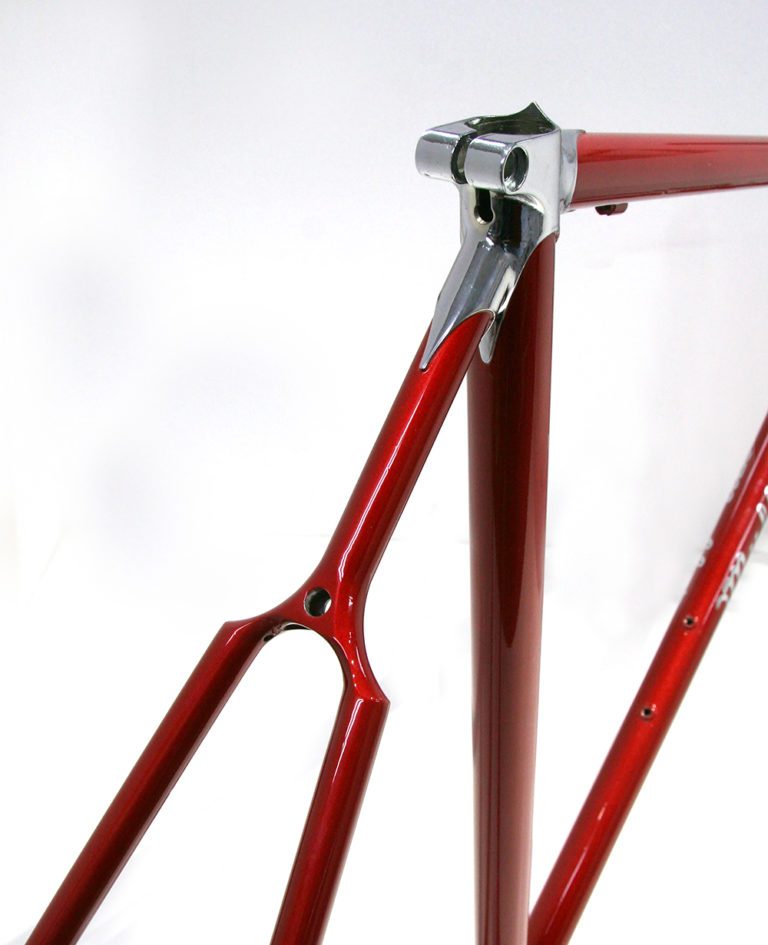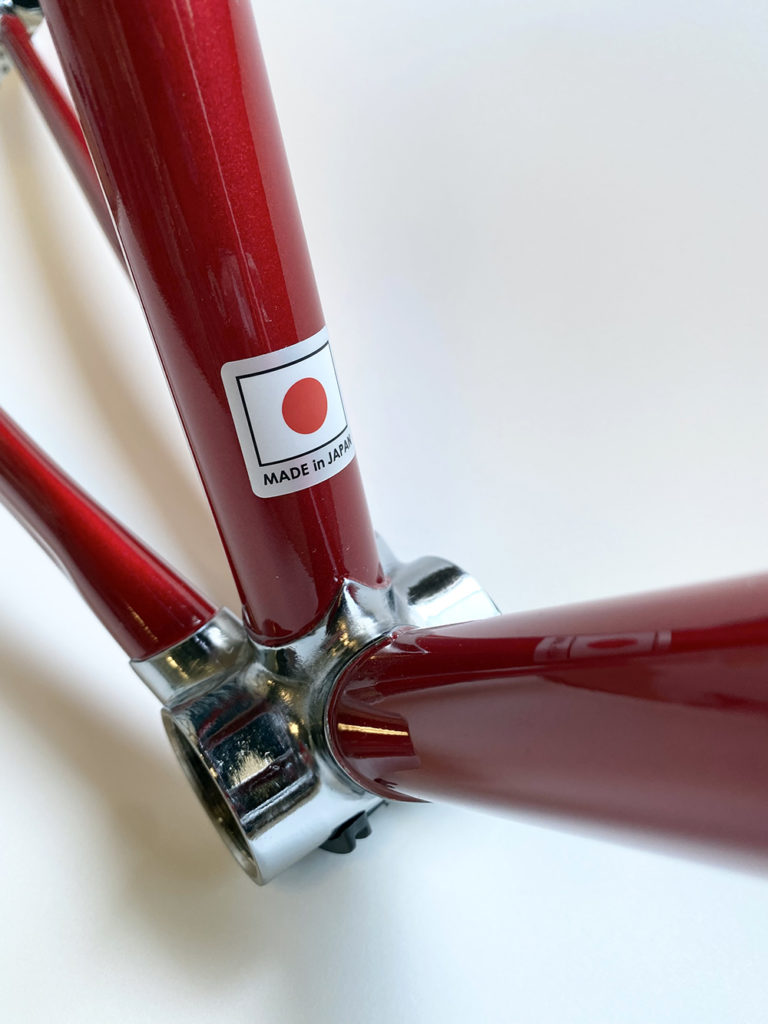 STILETTO 【Made in Japan】SPEC
Frame: TANGE Prestige, SS/CS Tange Champion, LUG welded,
Fork: Tange CrMo, 1″ straight
Brakes: Rim Brake
BB: JIS 68mm
Seatpost: 27.2mm
Finish: LUG and LOGO Chrome polish, Paint 1color
Weight: Frame 1.73kg (size 53) Fork o.7kg
Options: Paint , Fender mount , Carrier mount , Internal routing + T47, etc
STILETTO Frameset (Frame, Fork, Seatpost pin, Headset)
¥328,000 + tax (built to order, delivery approx. around 6 months)

OPTIONS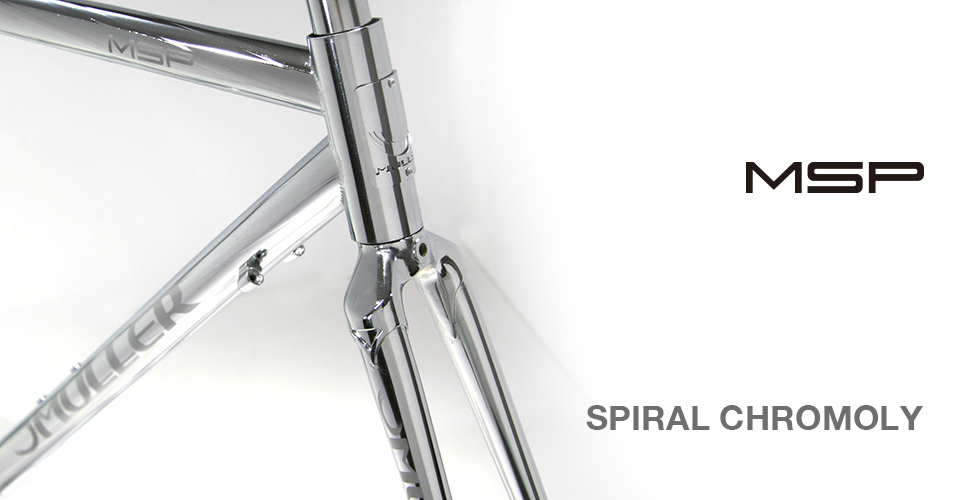 MSP
A perfect combination of form and function: the spiral chromoly MSP uses a 6 ribbed spiral tubeset for the main triangle for vibration damping while improving stiffness without losing the inherent smoothness of steel or increasing weight. This bike was born from Muller's ongoing quest for the ideal metal frame. At both low and high speed, the MSP returns the rider's input as smooth acceleration. Suitable for both long flat rides and climbing, the MSP truly is a next-generation steel frame.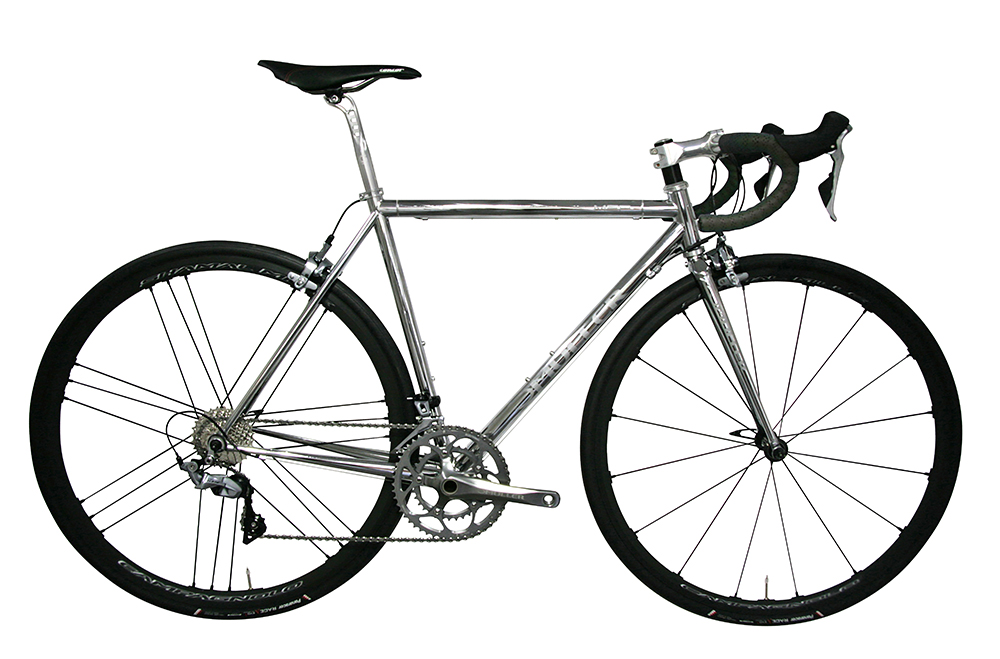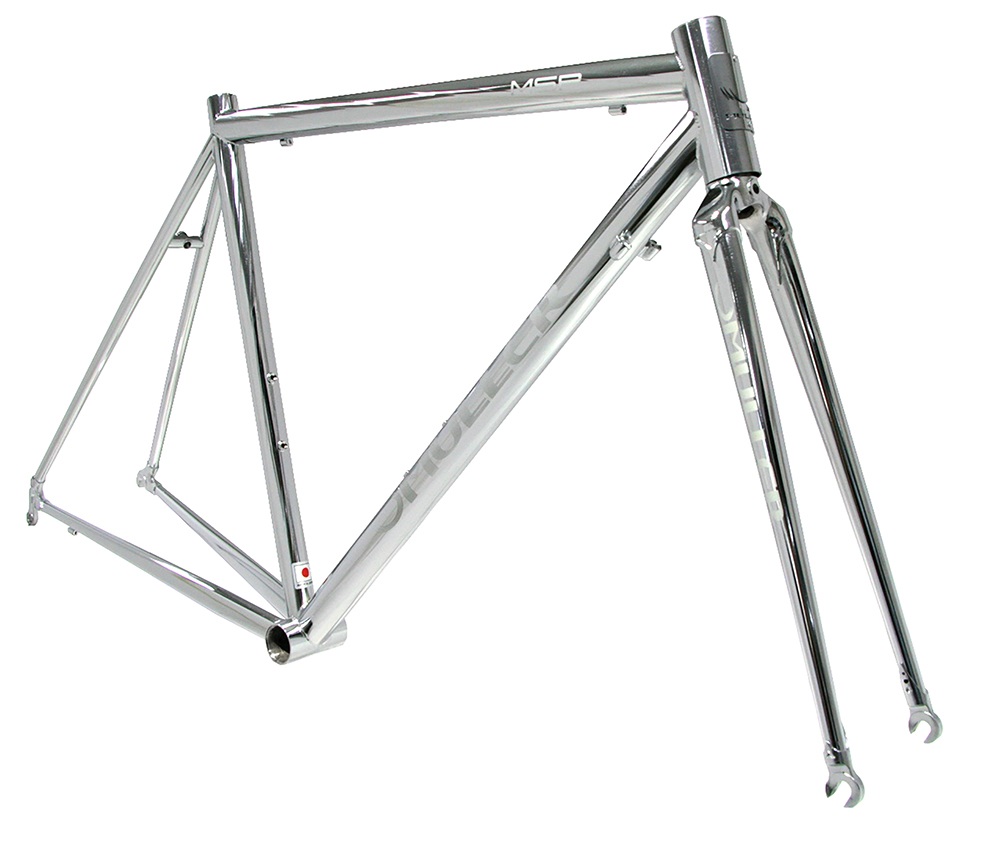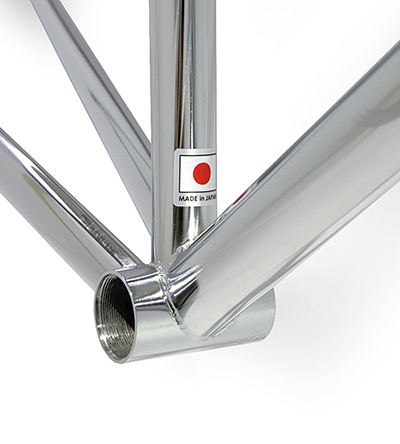 MSP 【Made in Japan】SPEC
Frame: Spiral CrMo Tubing, SS/CS Tange CrMo, TIG welded,
Fork: Tange CrMo, 1⅛" straight
Brakes: Rim Brake
BB: JIS 68mm
Seatpost: 27.2mm
Finish: Chrome or Hair line + 4℃REST MULLER premium coat
Weight: Frame 1.8kg (size 52)
Options: Paint; Flat Mount Disc Brake + 12mm Thru Axle; Internal routing + T47, etc
MSP Frameset (Frame, Fork, Seatpost Clamp, Headset)
¥268,000 + tax (built to order, delivery approx. 6~12 months)

OPTIONS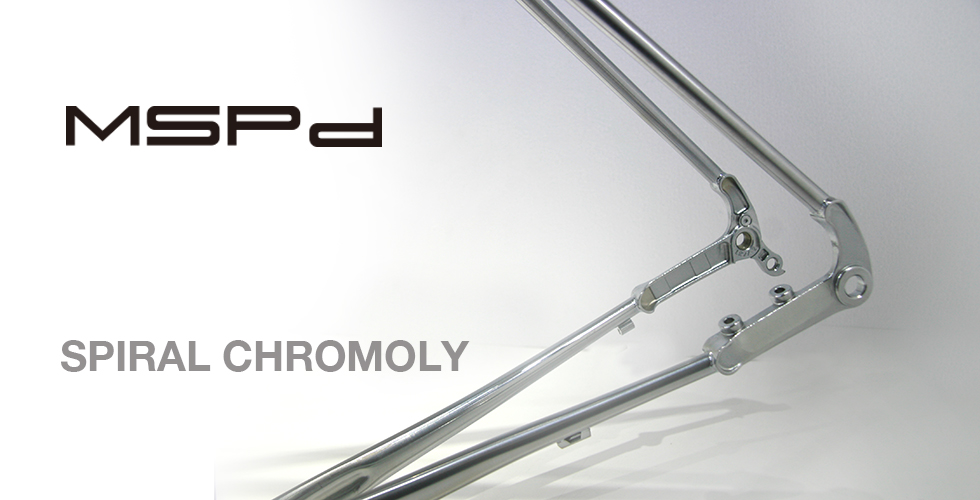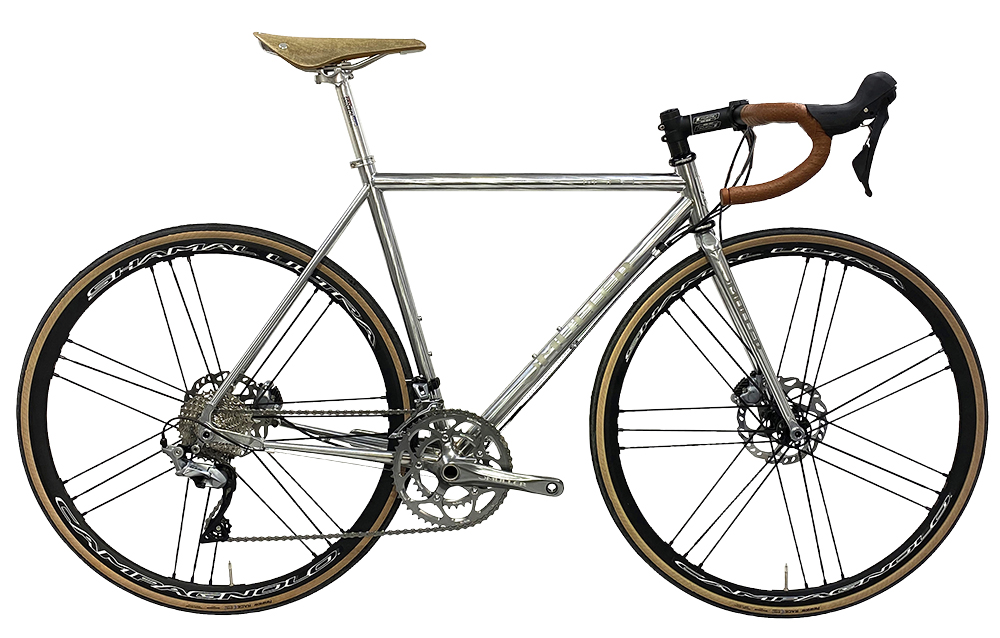 MSPd【Made in Japan】 SPEC
Frame: Spiral CrMo Tubing, SS/CS Tange CrMo, TIG welded,
Fork: Tange CrMo, 1⅛" straight
Brakes: Disc Brake (Flat Mount+ 12mm Thru Axle)
BB: JIS 68mm
Seatpost: 27.2mm
Finish: Chrome or Hair line + 4℃REST MULLER premium coat
Weight: Frame 1.8kg (size 52)
Options: Paint , Fender mount , Carrier mount , Internal routing + T47, etc
MSPd Frameset (Frame, Fork, Seatpost Clamp, Headset)
¥298,000 + tax (built to order, delivery approx. 6~12 months)

OPTIONS

____________________________________________________________________________________________________
---
⇐Back to CHROMOLY TITANIUM  ⇒STAINLESS STEEL  ⇒MANGANESE MOLYBDENUM STEEL