ML853
Reminiscent of classic steel racers, the 1" tubing, continental lugs, the contrast of the black and chrome will light a spark in your heart every time you look at this bike. Underneath the surface is much more. Reynolds 853 tubing delivers a much stiffer and more responsive ride than the bikes of yore; this and the modern geometry make the ML853 more than a showpiece, every glance will make you want to get out and ride.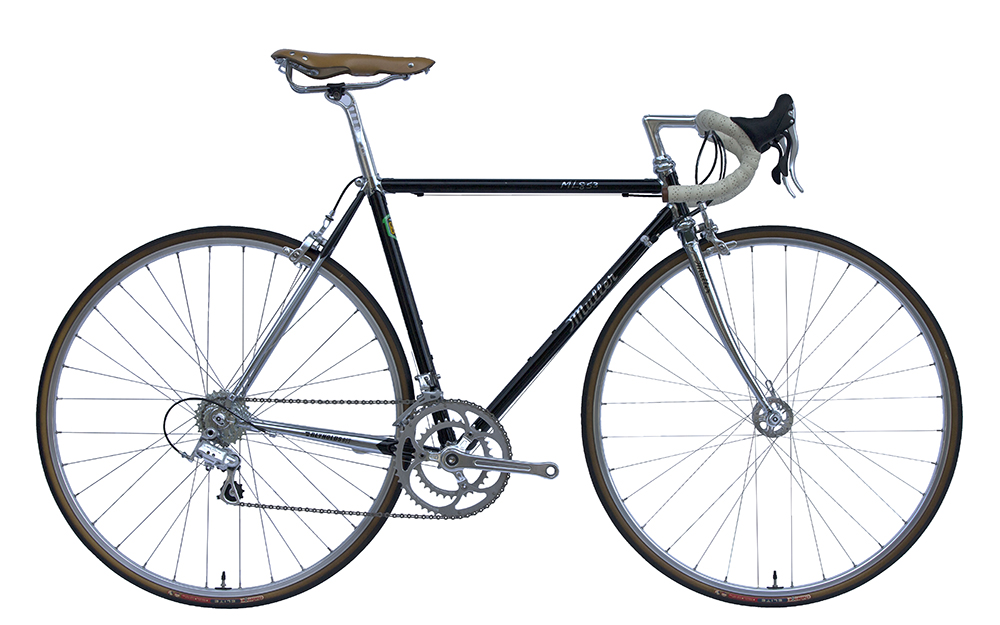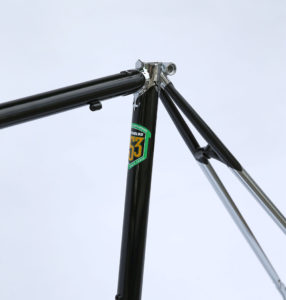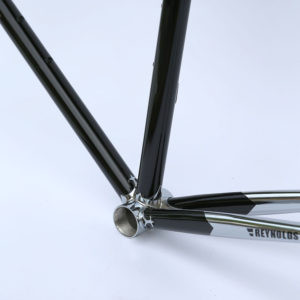 ML853 Spec
Frame: Reynolds 853 Heat Treated Butted Tubing, Lugged, English BB
Fork: Cr-Mo, 1″ Italian
Seatpost: 27.2mm
Finish: Piano Black

---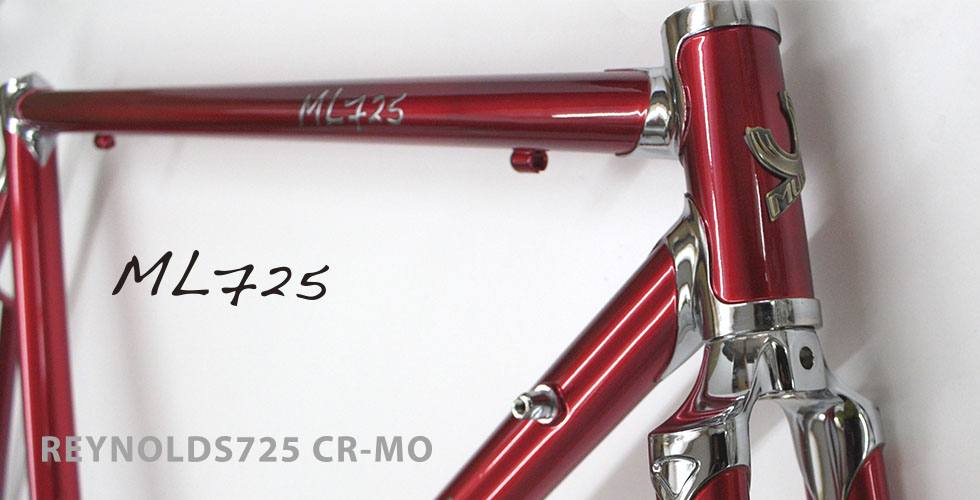 ML725
The classic lugged design of the ML725 belies a sporty ride. A little milder than 853, Reynolds 725 and lugged construction delivers a crisp but smooth ride, with good acceleration and cruising qualities. We chose a 1 inch threaded fork in keeping with the classic looks, but the slightly translucent colouring sets this bike apart from the crowd.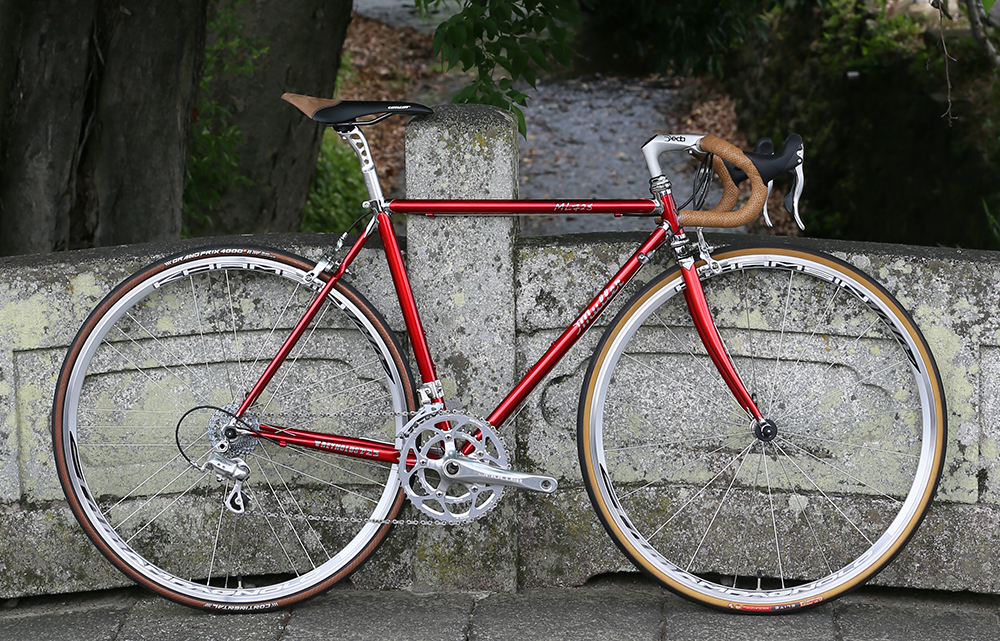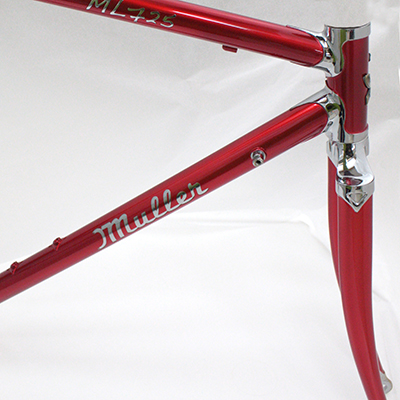 Downtube lever mounts keep your options open for a classic or contemporary build, the cursive logo matches the overall style of the bike.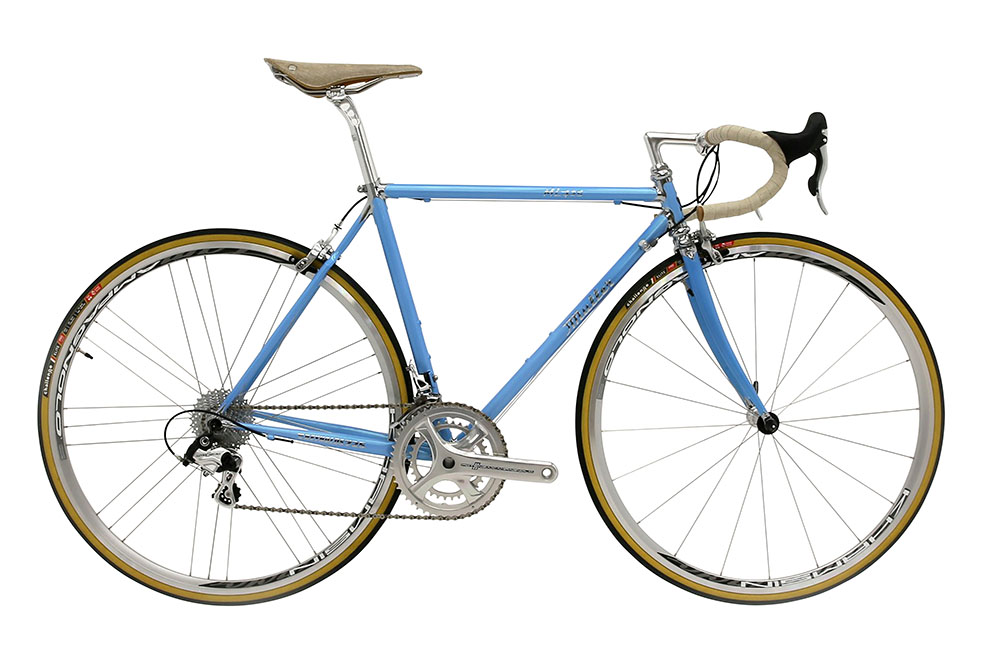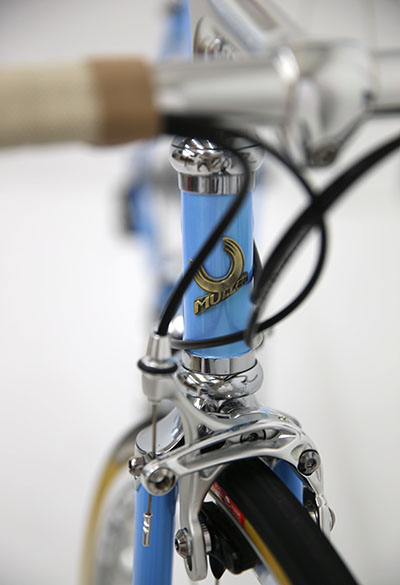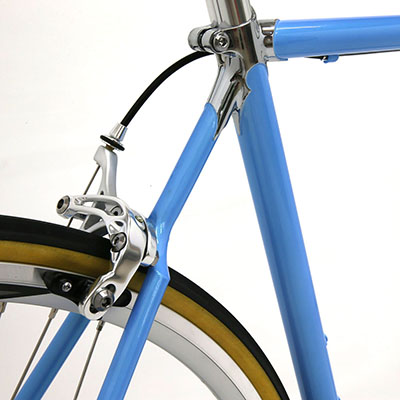 The rear monostay construction provides plenty of stiffness at the rear brake, but most importantly, could this be any sexier?
ML725 Spec
Frame: Reynolds 725 Heat Treated Butted Tubing, Lugged, English BB
Fork: Cr-Mo, 1″ Italian
Seatpost: 27.2mm
Finish: Cherry Red, Ice Blue Magic (Limited Stock, new colour coming soon)

---
⇐Back to MANGANESE MOLYBDENUM STEEL  ⇒TITANIUM  ⇒STAINLESS STEEL  ⇒CHROMOLY